Welcome to the BlogAdda Forum. Post your queries and views on various subjects surrounding the Indian blogosphere, connect with like-minded folks and have quality conversations. Spread the word amongst your fellow bloggers and let's help each other.
Gyanban
Gyanban

The statement of truth does not hange by the number of people following it.
Welcome Friend!
Be a part of the BlogAdda Forum to connect, share and learn. Login via Facebook or Register, it takes less than a minute!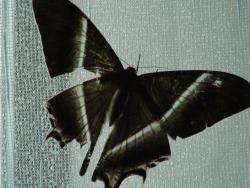 About
Username

Joined

April 2012

Visits

5

Last Active

March 2014

Roles

Member

Birthday

05 Jul

Blog
Hello. Enjoy discovering fellow bloggers and friends! Do connect with the ones you like!